Power CrossFit – CrossFit
Warm-up
Row 500 meters then do the Burgener warm-up.
Burgener Warm-up (No Measure)
BURGENER WARM-UP:

1. Down and "Finish"

2. Elbows High and Outside

3. Muscle Snatch

4. Snatch Lands at 2″, 4″, 6″

5. Snatch Drops
SKILL TRANSFER EXERCISES:

1. Snatch Push Press

2. Overhead Squat

3. Heaving Snatch Balance

4. Snatch Balance without a dip

5. Snatch Balance with a dip
STRENGTH
Snatch (build to heavy single)
WORKOUT OF THE DAY
Metcon (AMRAP – Rounds and Reps)
AMRAP 15
50 Double Unders

18/14 Calorie Row

15 Dumbbell Hang Squat Cleans (35/20)
RX+ Peeps! – 18/14 Calorie Assault Bike

(50/35) hang squat cleans
Scaling options:

150 Single Unders

choose a lower weight for the cleans that you could do all 15 reps unbroken when fresh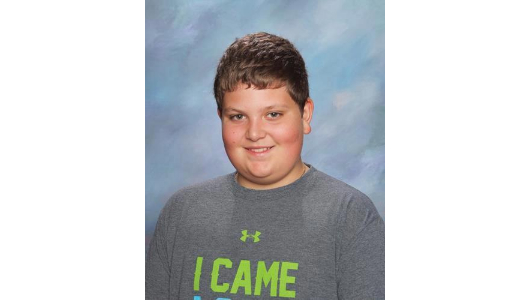 That face you make when coach programs heavy singles……..